Get L.I.F.T BC Quality Training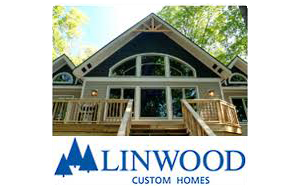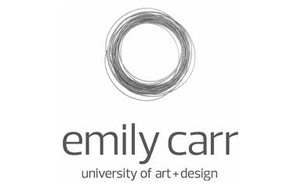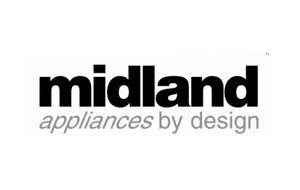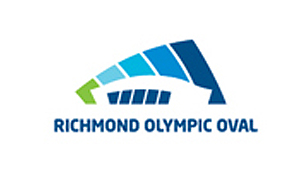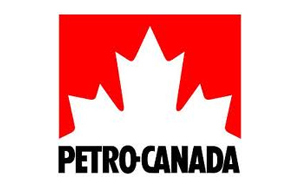 Quality is the hallmark of Lift BC. Our mission is to provide our clients with the most exceptional service and safety conscientiousness Forklift certification Surrey and Forklift training Vancouver has to offer.
With the highest level of customer service in the industry, we are dedicated to establishing a true partnership with our clients, while offering quality services at a truly affordable price.
Safety is our PASSION
Safety is our MISSION
Our commitment to you is that we will continually strive to meet and exceed the expectations of those we serve. We will continually serve our mission and we will continually follow our purpose with dignity, with dedication and with your support.
Safety Training Vancouver – Forklift Certification Surrey – Forklift Certification Vancouver
"The Training was great and the experience will be useful in my work."
– Gary Cooper, Surrey BC